11 tags
8 tags
Twins, Shirtless Guys, and Video Sharing
Click the picture or right here to see my newest article about the EXCITING AS FUCK DLC for SSF4. Shaking and crying tbqh.
1 tag
5 tags
1 tag
1 tag
Audio File Friday 'Team Teamwork' Part One -... →
Click the title or the link for my newest Audio File Friday article for gaygamer.net
1 tag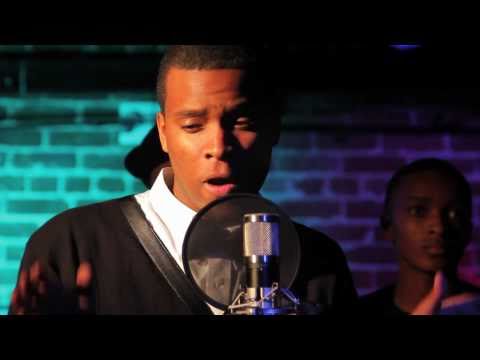 1 tag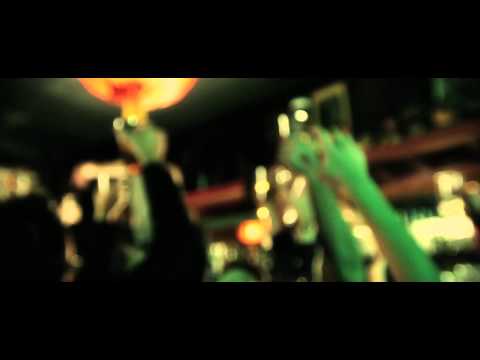 1 tag
Audio File Friday 'Anamanaguchi' - GayGamer.net →
Click the title or the pic for my newest gaygamer.net article!
This Game Also Came Out This Week. - GayGamer.net →
Click the title or the pic for my newest gaygamer.net article.
2 tags
Audio File Friday 'Pokemon Reorchestrated' →
Click the title or the pic for my newest gaygamer.net article!
14 tags
the waiting game never ends →
Click the title, OR right here: http://gaygamer.net/2011/01/final_fantasy_versus_xiii_new.html to check out my new article on gaygamer.net where I am now a contributing writer and social media manager.
12 tags
fuck censorship (feat. James Van Der Memes)
So today I awoke to two very important things: http://www.jamesvandermemes.com/ and the offensive news that new editions of Mark Twain's classic 'The Adventures of Huckleberry Finn' will remove the words 'nigger' and 'injun,' replacing them with 'slave.' Check the source: Publisher's Weekly Mark Twain scholar Alan Gribben, who is...
30 tags
2010 - audibly
Whenever a year begins to draw to a close people like to chop up and categorize it into retrospective lists. Whatever nostalgic impulse is triggered every December has certainly been triggered in me and so, if for no other reason than to scratch an itch, the albums released in 2010 that were worth making a list for. Note: This list isn't really done with any notion of rank, save for the...
24 tags
a labor of love
It was nine months ago that while browsing the various booths at Wondercon 2010, tucked away in the back of the convention floor, I came across one with a sign that read 'are you an actor?' It was six months ago that this chance discovery led to an audition and an eventual casting. And it was two months ago that 'Hideo: A Theatrical Concert of Anime and Video Game...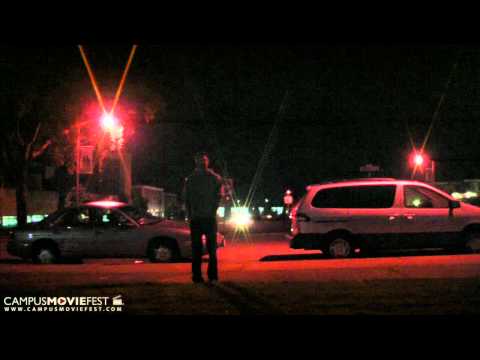 1 tag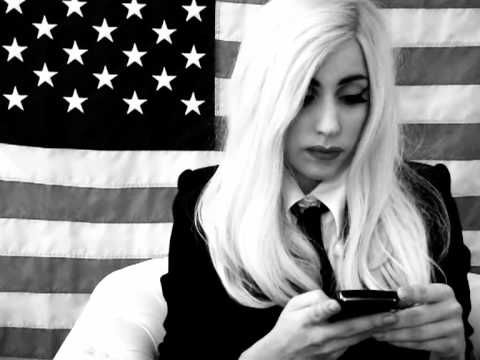 27 tags
u mad?
I saw Robert Rodriguez' 'Machete' yesterday and liked it. Some people are getting offended though. pftt White people I never like it when people get offended about things. I've certainly had my share of outraged "How dare you!" moments, turning every little thing into an unnecessary crusade on some interchangeable issue, but every time I have I ended up...
30 tags
Japan Gays put things in perspective
Last week, August 4th 2010 to be specific, Federal Judge Vaughn R. Walker overturned the infamous Proposition 8. Prop H8 as it is 'affectionately' known among the gays banned same-sex marriages in the state of California after they were first legalized in 2008. I remember the day I found out gay marriage had become legal in California. A senior in high school, I had spent most of...
30 tags
but where are the boy popstars?
Say what you want about Mama Monster I won't listen anyway but it can't be denied that she, both musically and aesthetically, has made pop music relevant again. Her arrival onto the scene has run parallel to a new era in popular music. Just the term 'pop music' has been redefined. No longer just smoldering boy bands and sugary sweet school girls, pop has been stretched to...